Luxury Apartments Need Luxury Amenities
In our most recent poll, 76% of new tenants identified technology resources and good WiFi as the most important factors in their living decisions.
IMAGINE IF YOUR TENANTS COULD MOVE INTO A COMPLETELY TECH-READY APARTMENT.
CONNECTED
Their wifi is on and ready from day 1 with perfect coverage from room  to toom.
INSTALLED
They walk into their apartment to find their flat screen is properly hung on the wall and the wires hidden from sight.
SUPPORTED
They have someone they can call for any and all tech problems, repairs, and installs.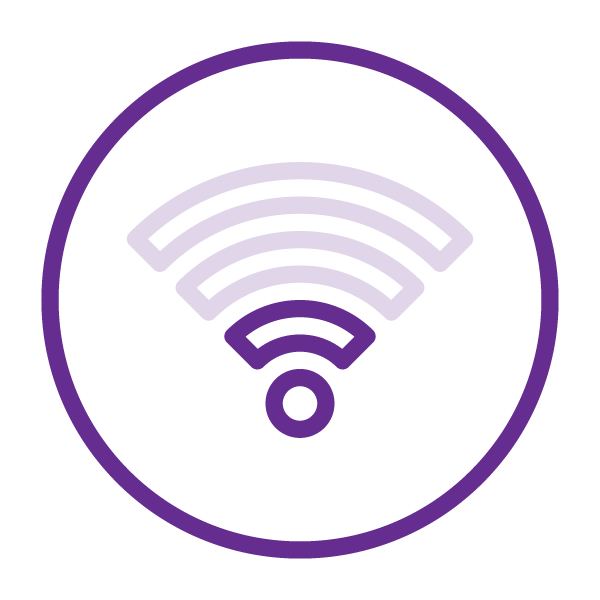 Slow Wifi with Poor Signal
Strong, fast WiFi enables HD streaming & smarthome automation.
Tenant Installs Damage Property
Save time and money on move-out repairs with a professional install and minimal damage.
They dont know who to call for tech help
One stop shop to navigate the tech, home theater, and smart home space.
We're Here to Help
Leave tech to the panda. We would love to talk about how we can help fix your tech woes. Use the form here to contact us, or the chat box in the lower right. We look forward to hearing from you!