You dont have time for tech
Purple Panda is your white glove tech concierge
IMAGINE IF YOU COULD MOVE INTO A COMPLETELY TECH-READY APARTMENT.
CONNECTED
We'll make sure your wifi is on and ready from day 1 with perfect coverage from room  to toom.
INSTALLED
You'll walk into your apartment to find your flat screen is properly hung on the wall and the wires hidden from sight.
SUPPORTED
You'll have someone you can call for any and all tech problems, repairs, and installs. The Panda is your lifeline.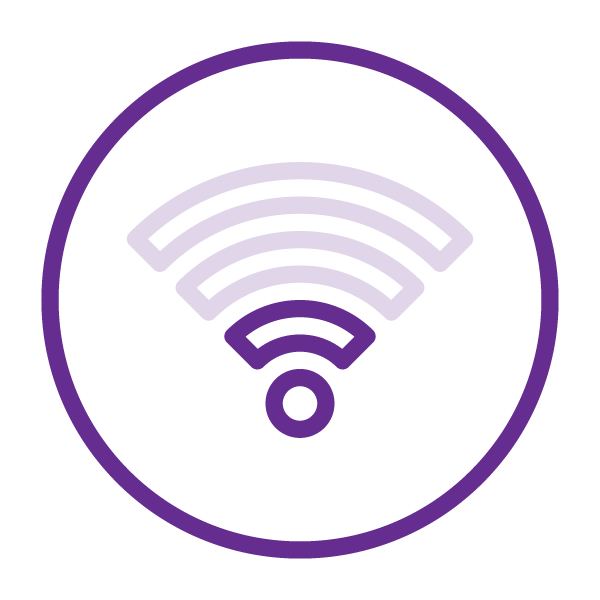 Slow Wifi with Poor Signal
Strong, fast WiFi enables HD streaming & smart home automation.
The Right Tools for the Job
We help with mounting TV's, running wire, installing smart thermostats and doorbells, cameras, and more.
There's no one to help when you need it most
One stop shop to navigate the tech, home theater, and smart home space.
We can show you how to use it
We're here when you need us for virus removal, computer tune-ups, troubleshooting, tech training and more.
We're Here to Help
Leave tech to the panda. We would love to talk about how we can help fix your tech woes. Use the form here to contact us, or the chat box in the lower right. We look forward to hearing from you! .